Dr. SHAUN HARPER
---
Shaun Harper, Ph.D. is the Clifford and Betty Allen Professor at the University of Southern California. He also is founder and executive director of the USC Race and Equity Center. Dr. Harper has published 12 books, and is author of more than 100 peer-reviewed articles and other academic publications. He is recipient of dozens of top honors in his field. Prior to joining the USC faculty in 2017, he spent a decade at the University of Pennsylvania, where he was a tenured professor.
A prolific and energizing speaker on a range of diversity, equity, and inclusion topics, Shaun has delivered hundreds of keynote addresses around the world, many to audiences comprised of thousands. More than 75,000 professionals across a multitude of industries have been in his home for live virtual speeches and presentations throughout the COVID-19 pandemic. Professor Harper has testified twice to the United States House of Representatives and spoken at numerous White House convenings.



SPEAKING, PROFESSIONAL LEARNING, AND EXECUTIVE ADVISING
Dr. Harper often advises CEOs and leaders on DEI strategy. He has spoken and facilitated high-quality professional learning experiences for employees across all levels at more than 400 corporations, firms, agencies, and educational institutions. Executives often seek and benefit from his expertise in moments of racial crisis.
---
"Dr. Shaun Harper is a DEI expert who understands how to bridge the theoretical with the practical. His approach is solutions-oriented and always focused on real, tangible progress in companies. I am thrilled to continue partnering with Shaun to drive expert-level cultural intelligence."
Jarvis Sam
Nike
Vice President for Global Diversity, Equity and Inclusion

---
In this nine-episode video series sponsored by TIME and Zoom, Shaun Harper and Damien Hooper-Campbell (Zoom's Chief Diversity Officer) discuss a range of racial realities, challenges, and opportunities in corporations and other organizations. Every episode is on a different race-focused topic. Each includes numerous practical recommendations and evidence-based strategies for business leaders, including CEOs and other senior executives. Videos, graphic illustrations, and summary notes from all nine episodes are available at no cost on TIME.com.
PRESS COVERAGE
Hundreds of media outlets have interviewed Professor Harper and highlighted his research.
---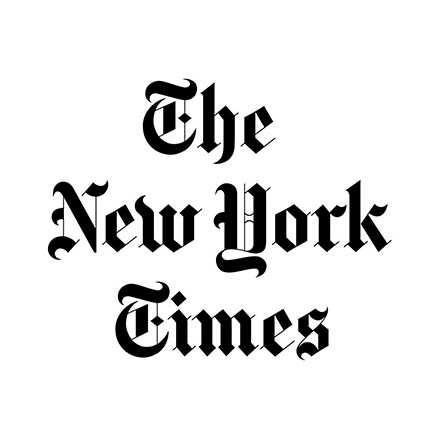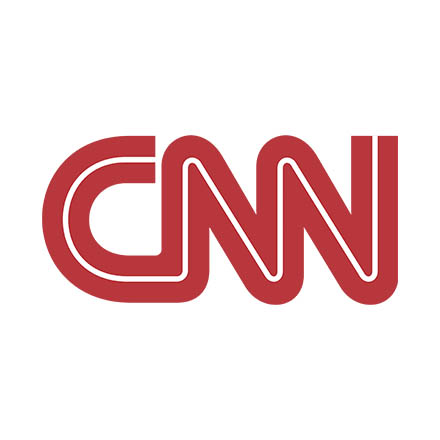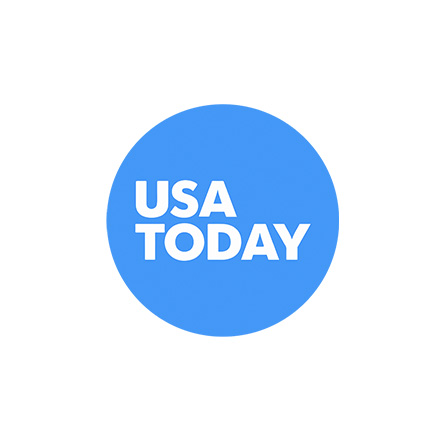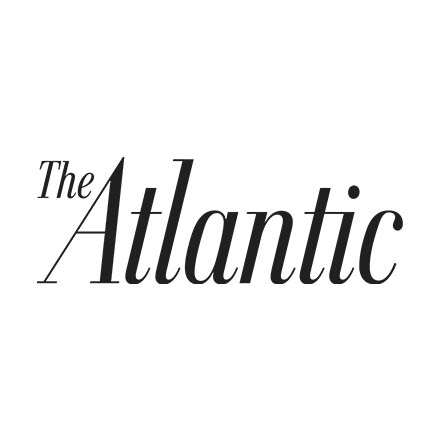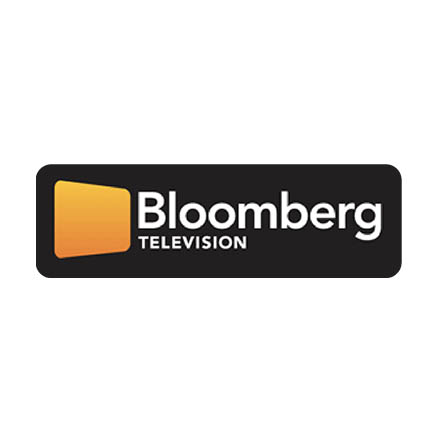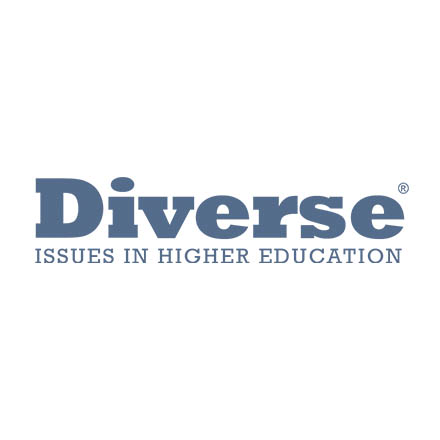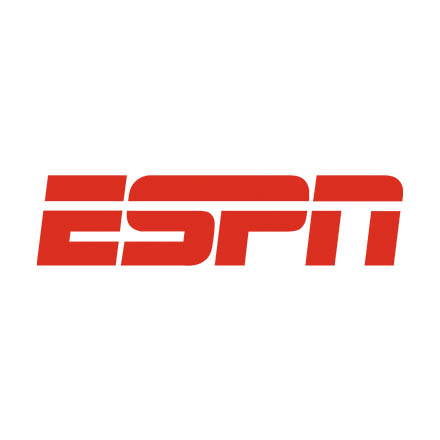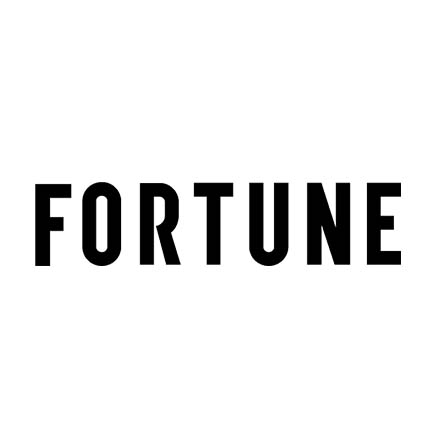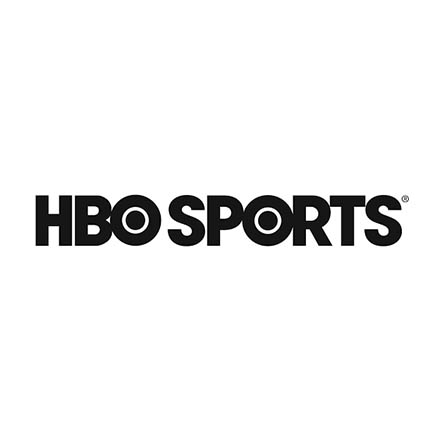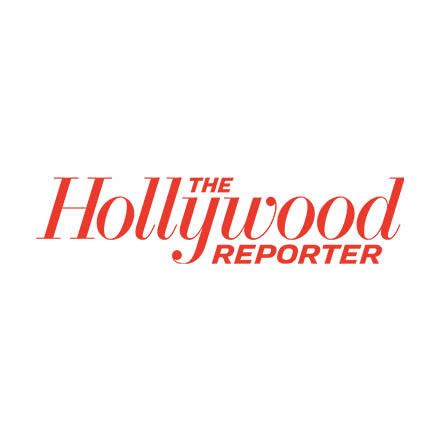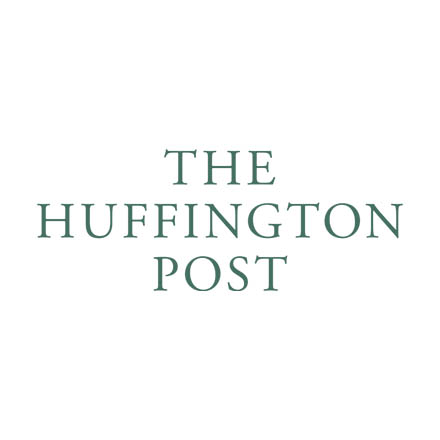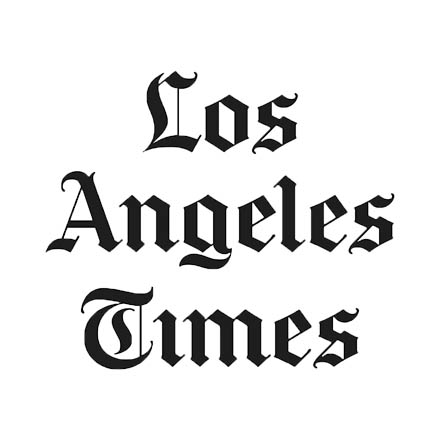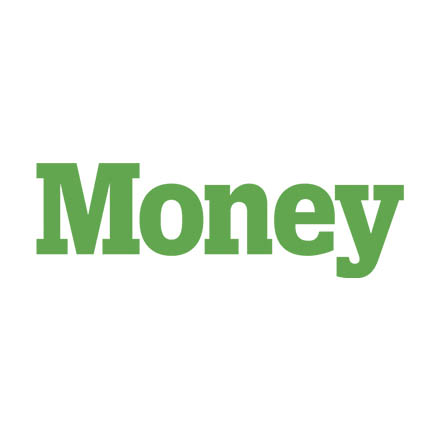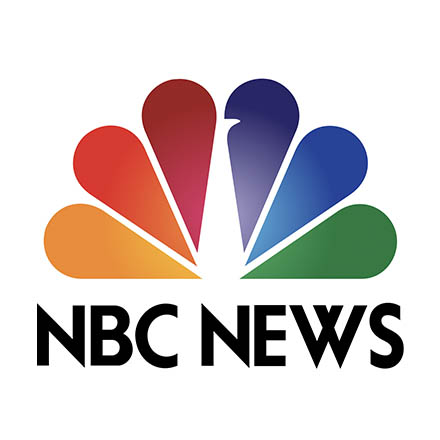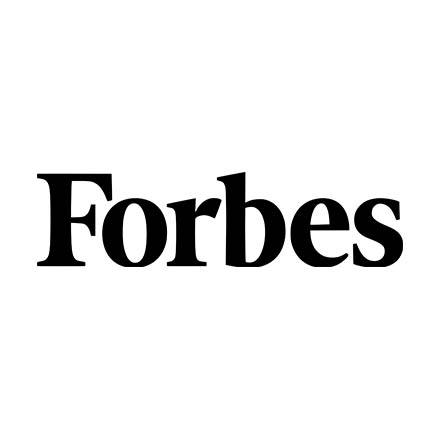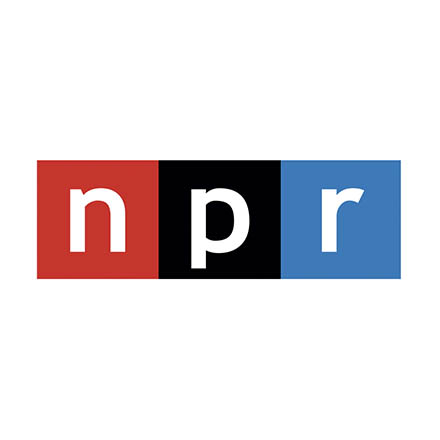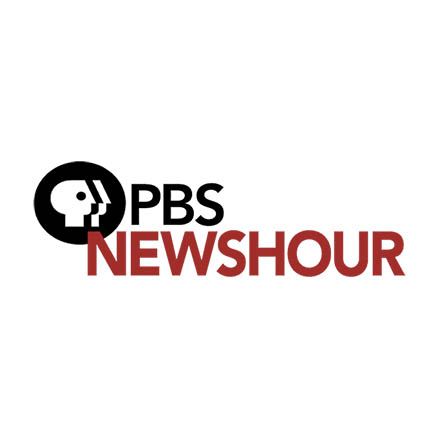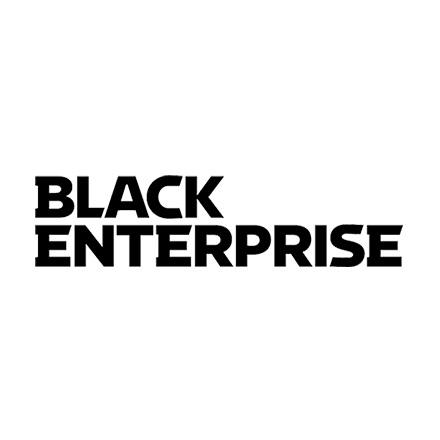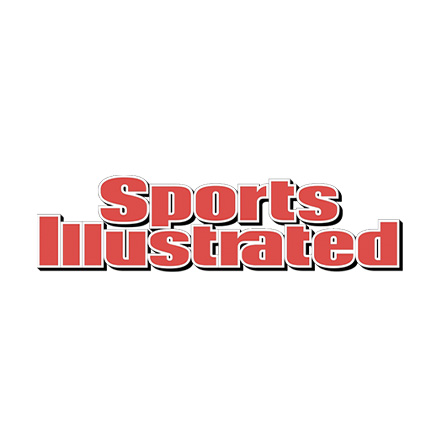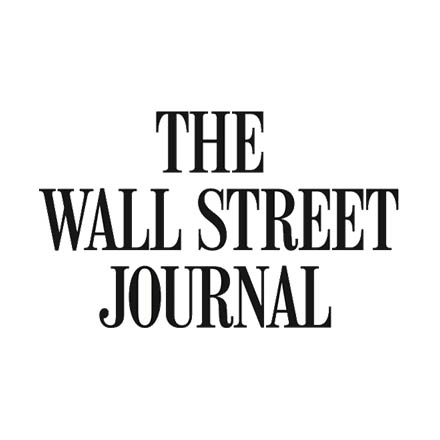 OP-EDS AND COMMENTARIES
Shaun is a public intellectual who frequently translates his research and ideas for audiences beyond academia.
---
Articles
Foundations have invested nearly $18 million into Professor Harper's research and DEI initiatives. In addition, the center he founded and leads at USC has generated more than $8 million through its racial climate assessments and other expertly-developed DEI resources.
---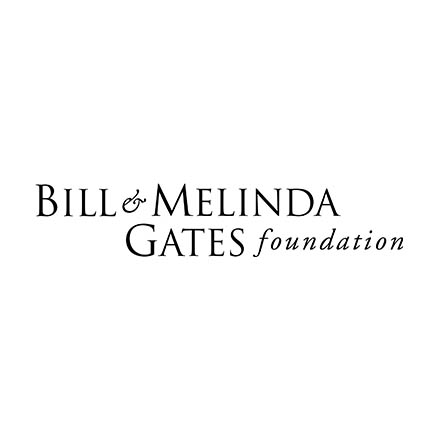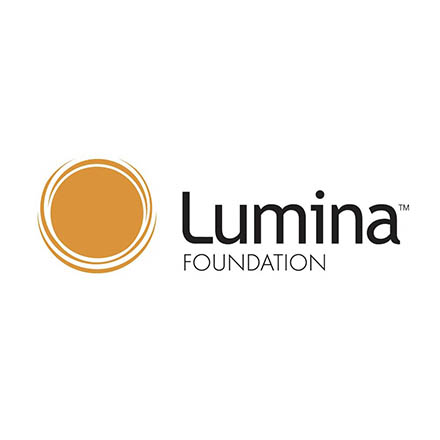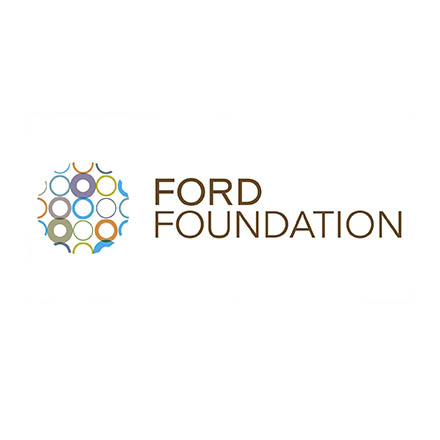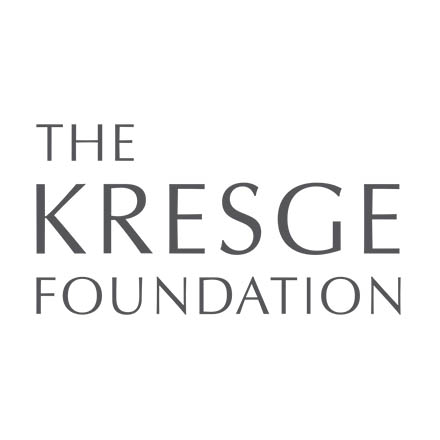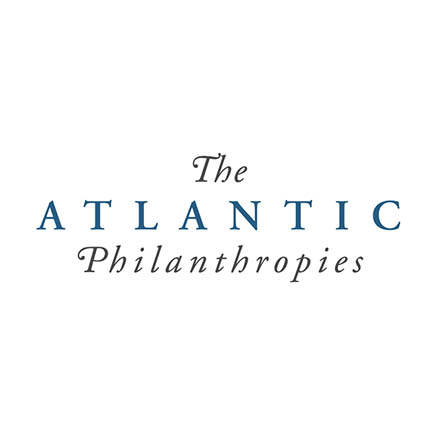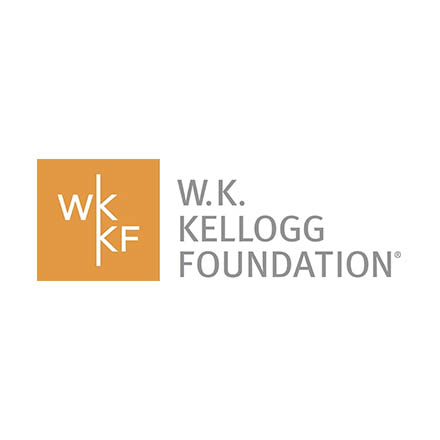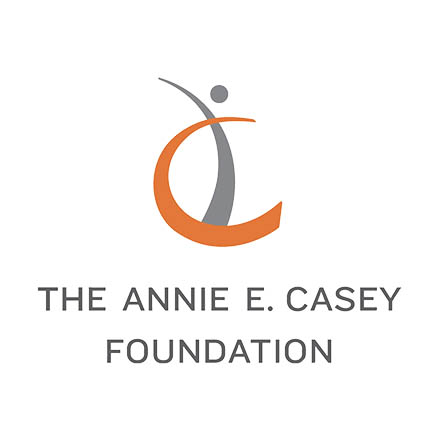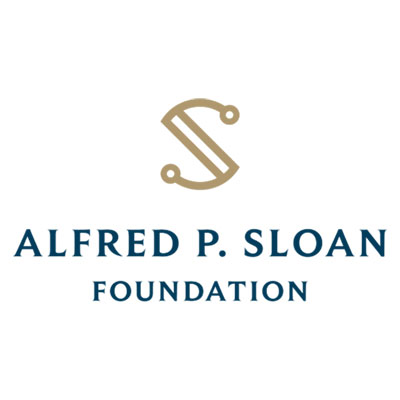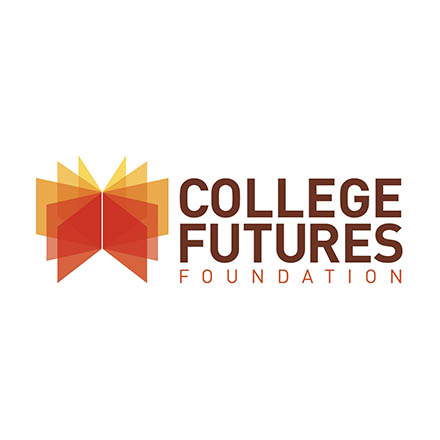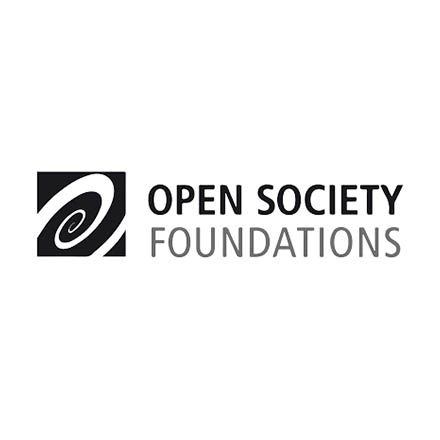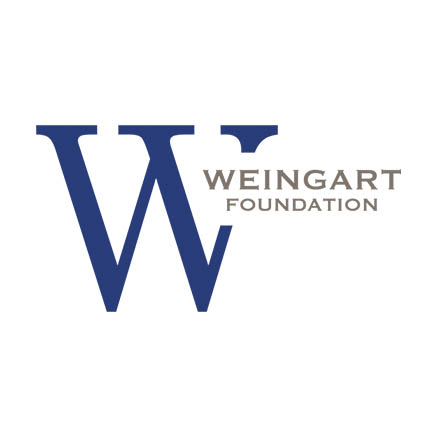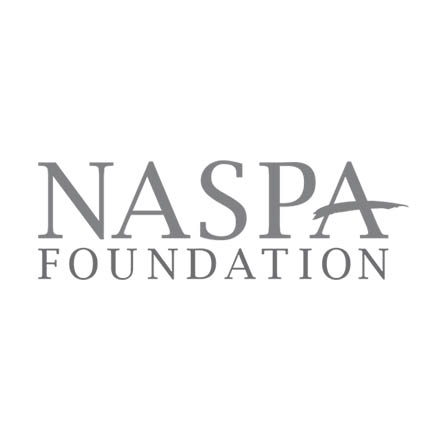 CONTACT
---
Contact Dr. Harper for speaking, media and press, and consulting inquiries.