Dr. SHAUN HARPER
---
Shaun Harper, Ph.D. holds the Clifford and Betty Allen Chair in Urban Leadership at the University of Southern California. In 2022, he was appointed University Professor, a distinction bestowed only to 26 of 4,700 full-time USC faculty members. He also is founder and executive director of the USC Race and Equity Center as well as one of 14 Provost Professors, an elite cadre of interdisciplinary scholars who hold joint appointments in two or more academic schools at the University. Dr. Harper has published 12 books, and is author of more than 100 peer-reviewed articles and other academic publications. He is recipient of dozens of top honors in his field and four honorary degrees. Prior to joining the USC faculty in 2017, he spent a decade at the University of Pennsylvania, where he was a tenured full professor.
A prolific and energizing speaker on a range of diversity, equity, and inclusion (DEI) topics, Shaun has delivered hundreds of keynote addresses around the world, many to audiences comprised of thousands. In his DEI strategy work with companies and institutions, Dr. Harper prioritizes people, systems, structures, policy, accountability, and sustainability. Evidence-based approaches to organizational change distinguish him from most other DEI consultants. His smart, yet plainspoken and practically-useful style differentiates him from most academicians. He has testified twice to the U.S. House of Representatives, spoken at numerous White House and federal agency convenings, and been appointed by two U.S. presidents and a California governor to leadership roles. He frequently writes for Forbes and The Washington Post.



SPEAKING, PROFESSIONAL LEARNING, AND EXECUTIVE ADVISING
Dr. Harper often advises CEOs and leaders on DEI strategy. He has spoken and facilitated high-quality professional learning experiences for employees across all levels at more than 400 corporations, firms, agencies, and educational institutions. Executives often seek and benefit from his expertise in moments of racial crisis.
---
"Dr. Harper's deep subject-matter expertise, experience, and knowledge in all aspects of DE&I helped our team achieve measurable progress. His ability to curate meaningful experiences and dialogues that engage participants in this critical work was an accelerator in our thinking and actions. Shaun artfully facilitates real discussion on DE&I that is grounded in long-term impact. He continues to be a trusted partner and a joy to work with."
Phil McCartney
Nike
Vice President of Footwear
and General Manager
"My colleagues and I have repeatedly sought Dr Harper's guidance as he has demonstrated an uncanny ability to stay relevant and knowledgeable around the state of diversity, equity, and belonging in the financial services sector. He is a master of communication who marries expertise and excellence with provocative and challenging inquiry to help steer organizations as they seek to establish their unique pathway to creating more equitable and diverse spaces. I have recommended him and will continue to recommend him to my colleagues who want to take their inclusion and equity efforts to the next level."
Tammi Wortham
Sun Life Financial
Senior Vice President of Human Resources
"Dr. Harper is one of America's most important teachers and a leading voice for educational justice. From the consciousness-raising articles he writes for public audiences to the thousands of professionals for whom he designs and facilitates learning experiences each year to the lucky students in his classrooms at USC, Shaun consistently teaches complex diversity, equity, and inclusion topics with impressive sophistication and deep expertise."
Dr. John B. King
Obama Administration
10th United States Secretary of Education

---
In this nine-episode video series sponsored by TIME and Zoom, Shaun Harper and Damien Hooper-Campbell (Zoom's Chief Diversity Officer) discuss a range of racial realities, challenges, and opportunities in corporations and other organizations. Every episode is on a different race-focused topic. Each includes numerous practical recommendations and evidence-based strategies for business leaders, including CEOs and other senior executives. Videos, graphic illustrations, and summary notes from all nine episodes are available at no cost on TIME.com.
PRESS COVERAGE
Hundreds of media outlets have interviewed Professor Harper and highlighted his research.
---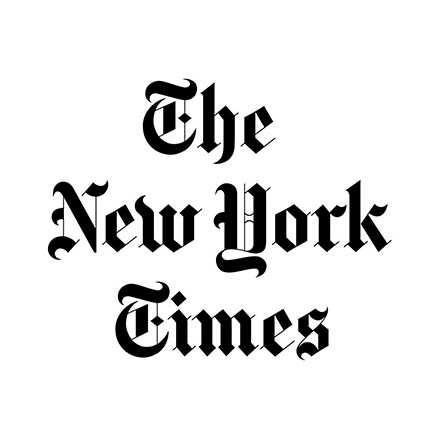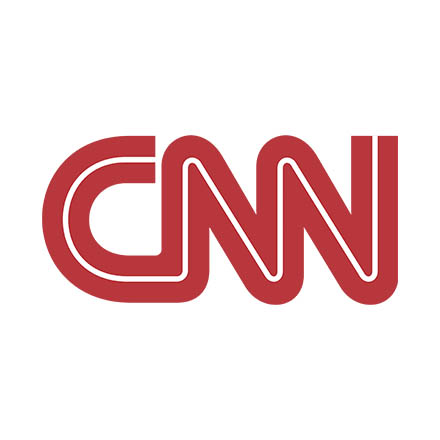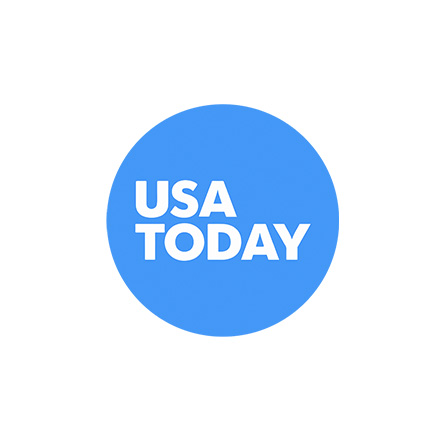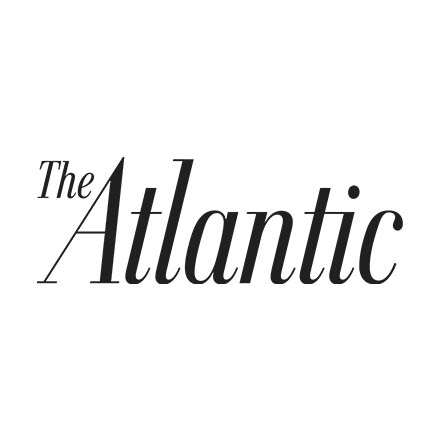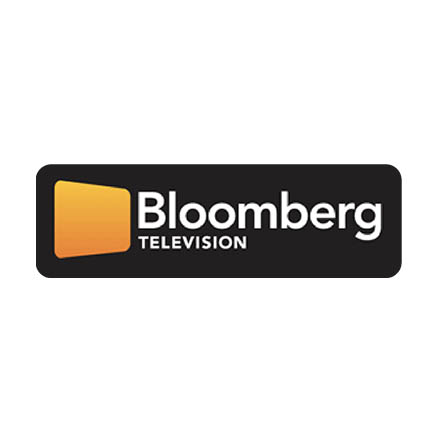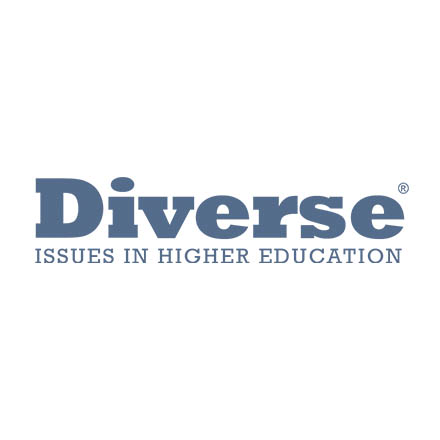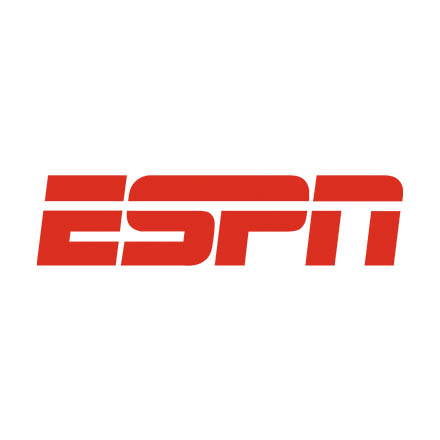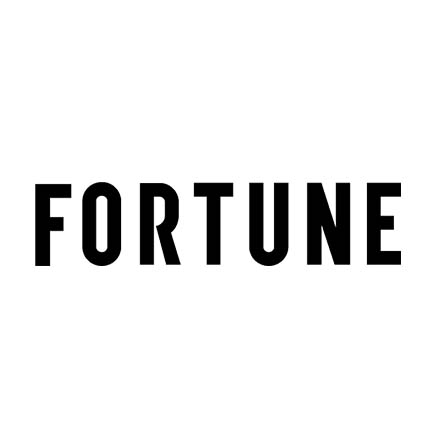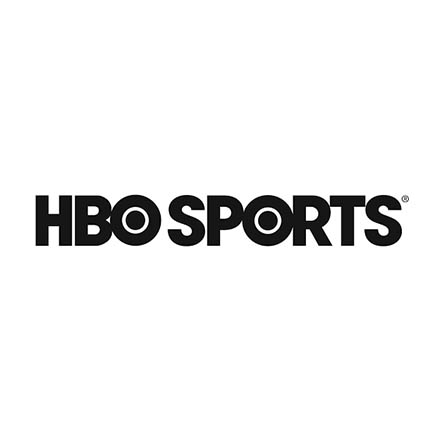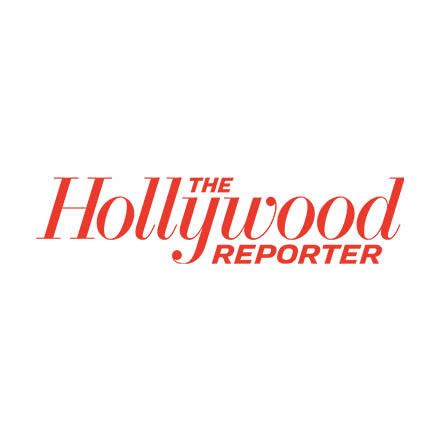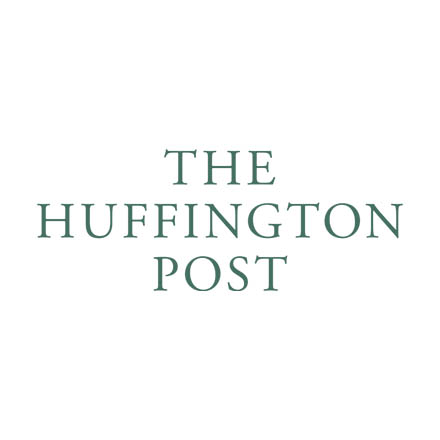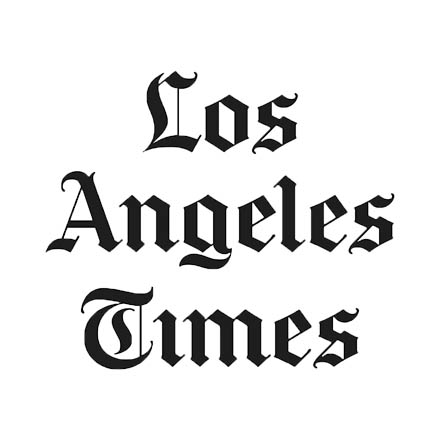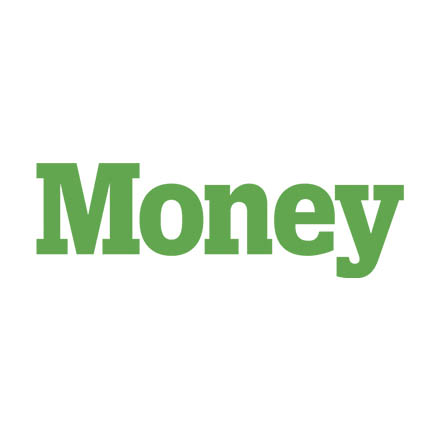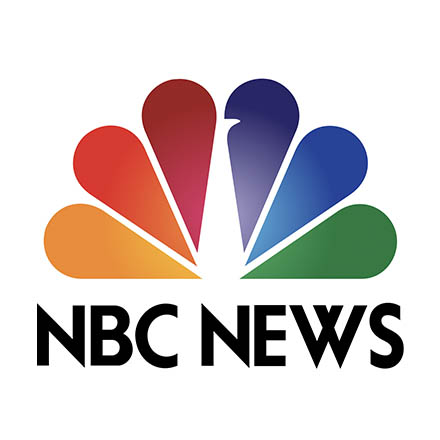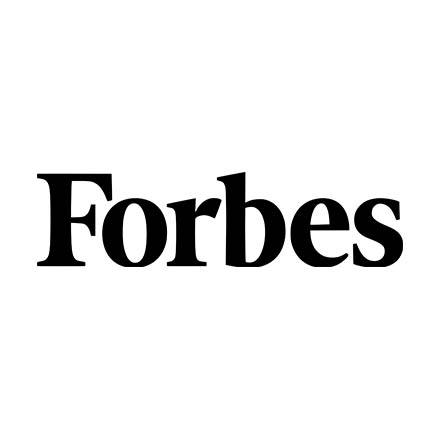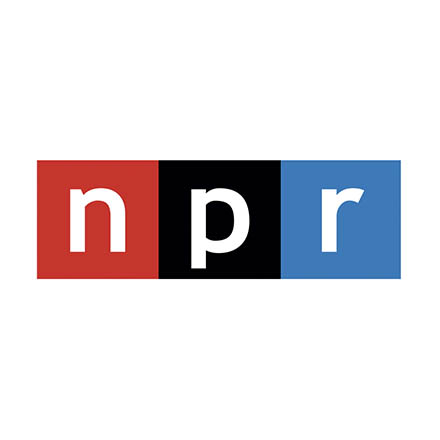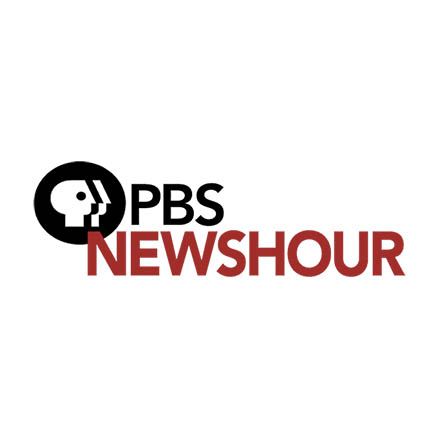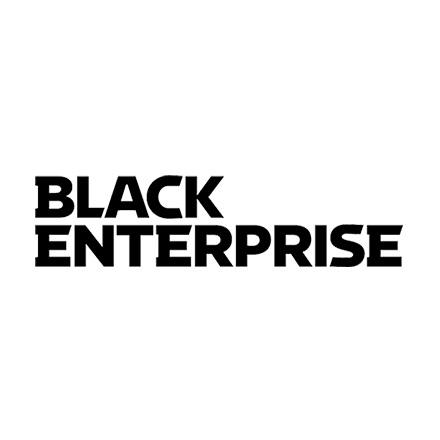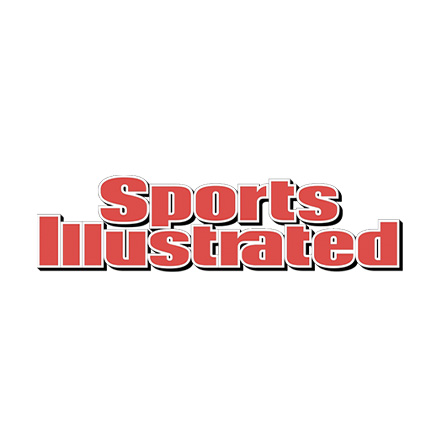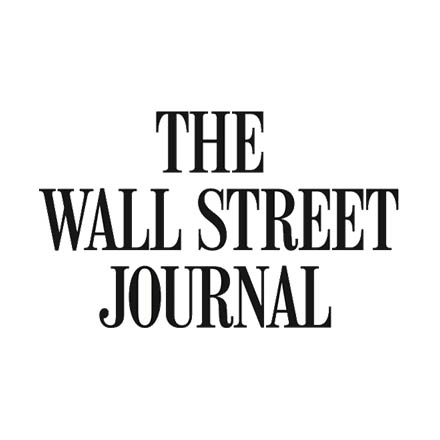 OP-EDS AND COMMENTARIES
Shaun is a public intellectual who frequently translates his research and ideas for audiences beyond academia.
---
Articles
Foundations have invested more than $21 million into Professor Harper's research and DEI initiatives. In addition, the center he founded and leads at USC has generated more than $13 million through its workplace climate assessments, pay equity analyses, and other expertly-developed DEI resources.
---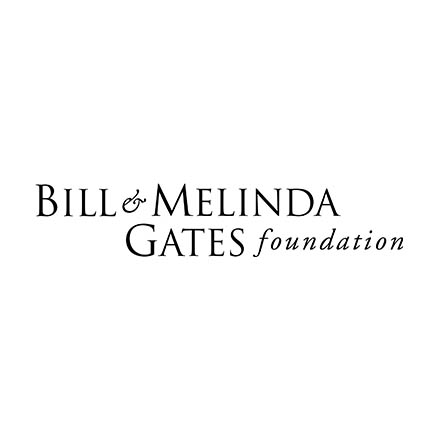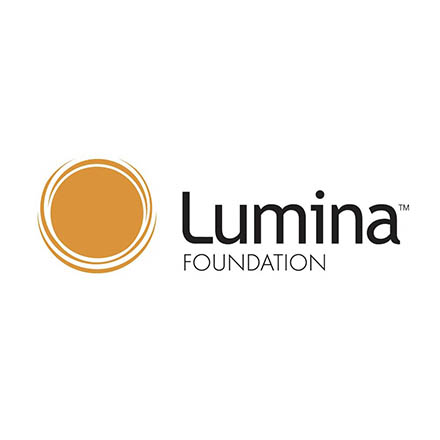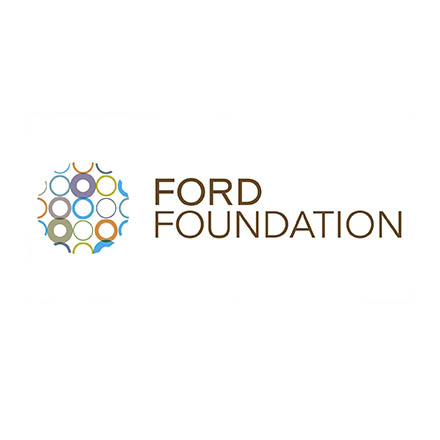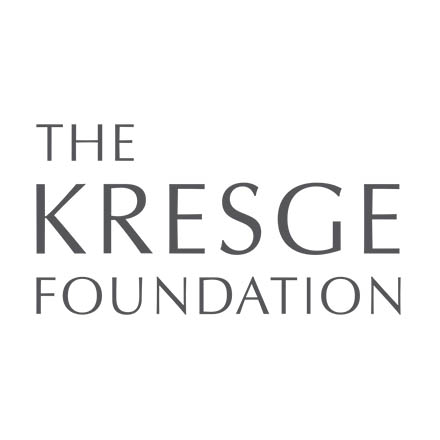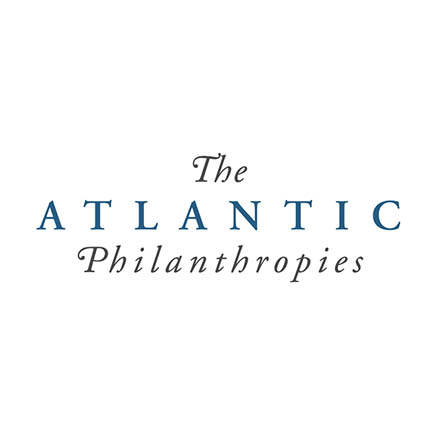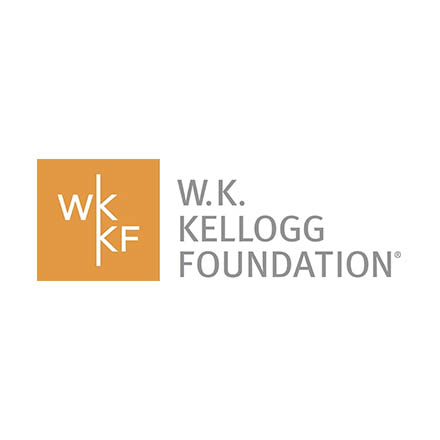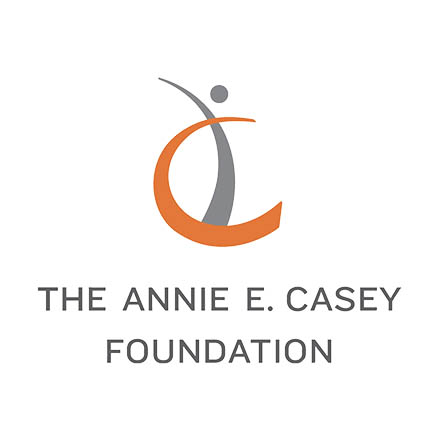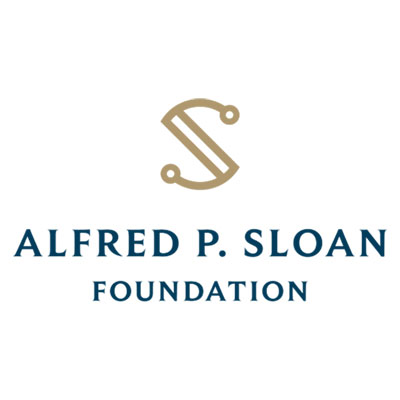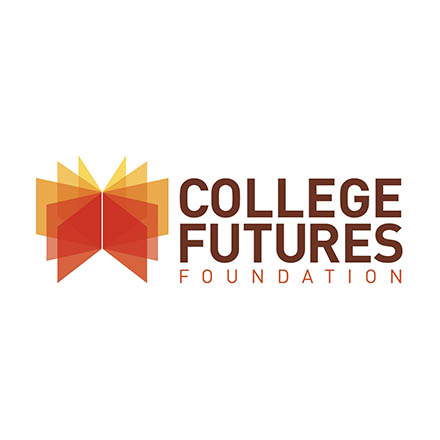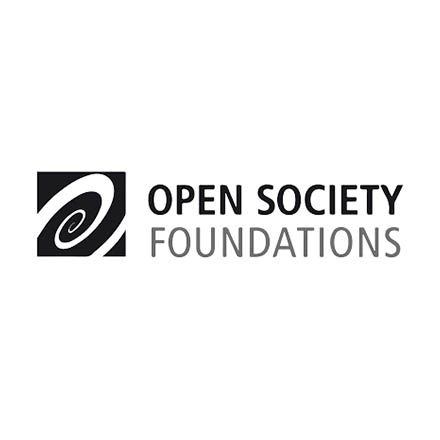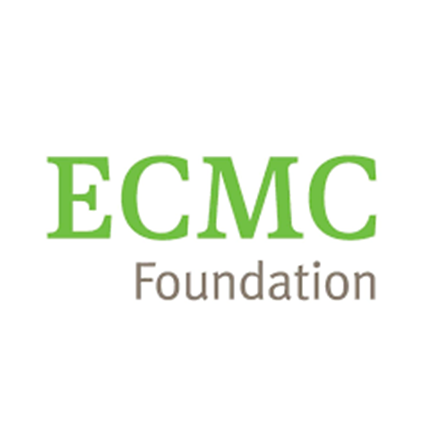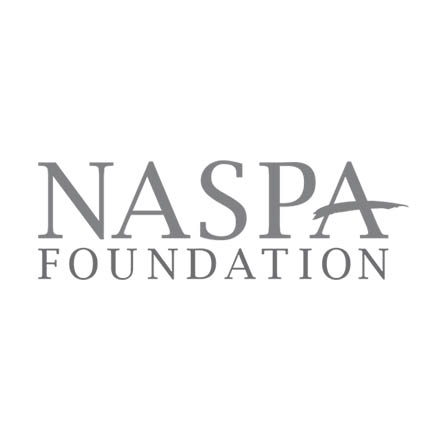 CONTACT
---
Contact Dr. Harper for speaking, media and press, and consulting inquiries.